Full title
Spatially resolved transcriptome profiles of mammalian kidneys illustrate the molecular complexity of functional nephron segments, cell-to-cell interactions and genetic variants
Arti M. Raghubar, Duy T. Pham, Xiao Tan, Laura F. Grice, Joanna Crawford, Pui Yeng Lam, Stacey B. Andersen, Sohye Yoon, Monica S.Y. Ng, Siok Min Teoh, Samuel E. Holland, Anne Stewart, Leo Francis, Alexander N. Combes, Andrew J. Kassianos, Helen Healy, Quan Nguyen, Andrew J. Mallett
Abstract
Understanding the molecular mechanisms underlying mammalian kidney function requires transcriptome profiling of the interplay between cells comprising nephron segments. Traditional transcriptomics requires cell dissociation, resulting in loss of the spatial context of gene expression within native tissue. To address this problem, we performed spatial transcriptomics (ST) to retain the spatial context of the transcriptome in human and mouse kidneys. The generated ST data allowed spatially resolved differential gene expression analysis, spatial identification of functional nephron segments, cell-to-cell interaction analysis, and chronic kidney disease-associated genetic variant calling. Novel ST thus provides an opportunity to enhance kidney diagnostics and knowledge, by retaining the spatial context of gene expression within intact tissue.
GIH contribution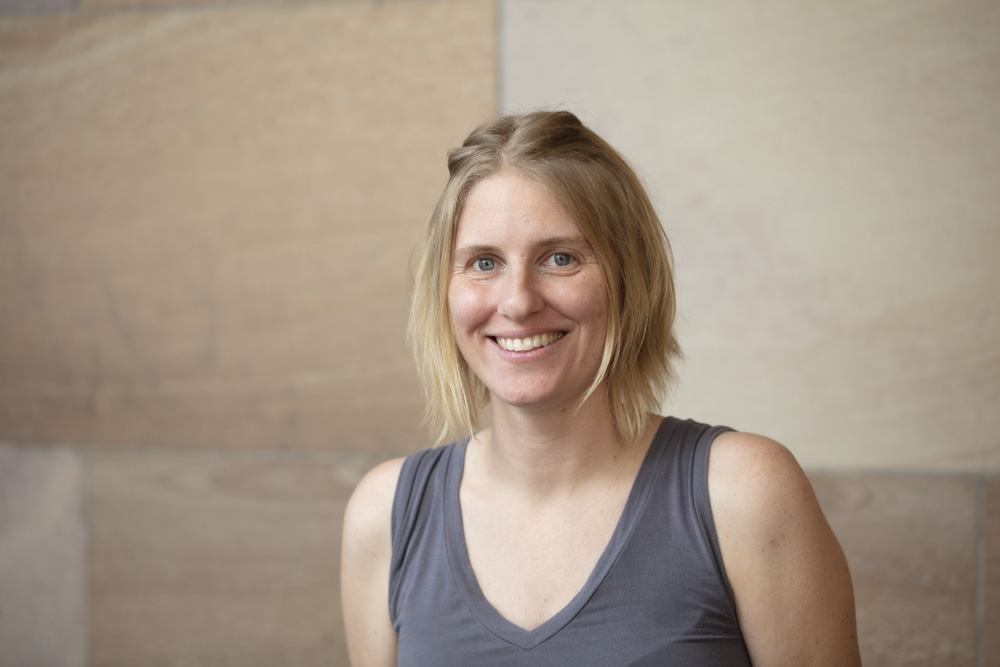 As a successful follow-on from the GIH funded project "Spatial genomics technologies to study cancer and genetic diseases in tissue contexts", contributing author and team member of both GIH and the IMB Sequencing Facilty, Stacey Andersen, assisted with library preparation and sequencing on the  NextSeq500 (Illumina) instrument for data utilised in this publication.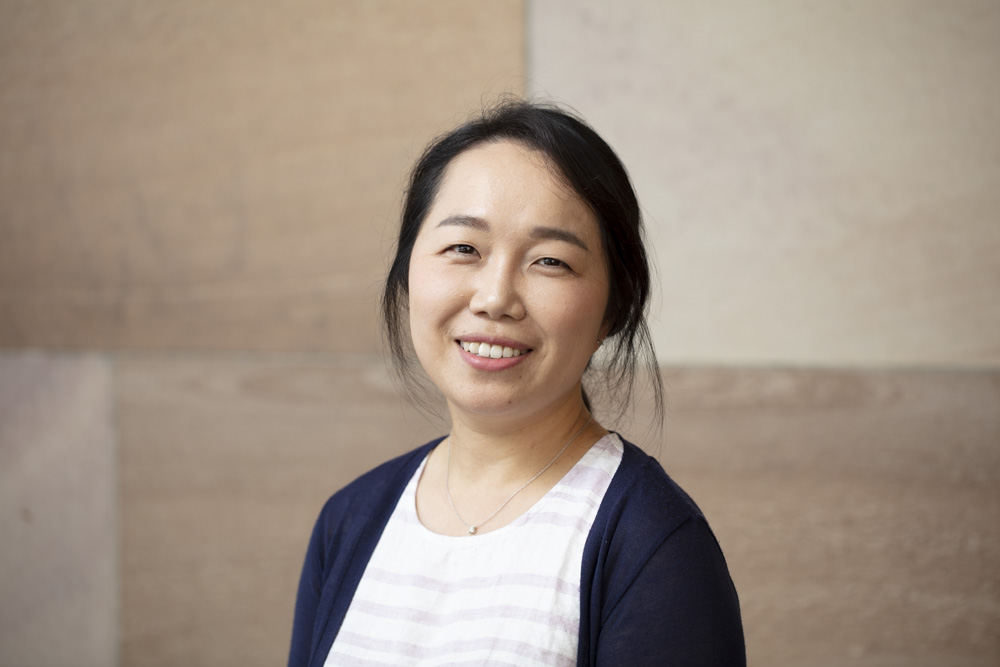 Dr Sohye Yoon supported the experimental set up including sample preparation of histology sections and imaging.