Cap analysis of gene expression (CAGE)
In brief
CAGE (cap analysis gene expression) is highly sensitive and accurate quantitative transcriptome analysis which utilizes a cap structure on 5' end of RNA. This feature enables high-throughput identification of transcription start sites and ability to infer promoters and transcription factor binding motifs. This project established the availability of CAGE through development of an optimized, cost -efficient in-house protocol, benchmarked against a commercially available 'gold standard' kit. This protocol produces comparable results to the commercial kit while introducing savings in reagent costs and time.
Highlights
CAGE can be used to simultaneously locate transcription start sites and quantify the abundance of RNA transcripts.

This developed "In-house" CAGE protocol delivers high quality results at a ~1/3 of the reagent cost and 25% less hands-on time when compared to the commercial kit.

To our knowledge this is the first successful implementation of CAGE in Australia.
Standard operating procedure (SOP)
Please contact Stacey Andersen (operations manager) for the updated SOP. 
GIH team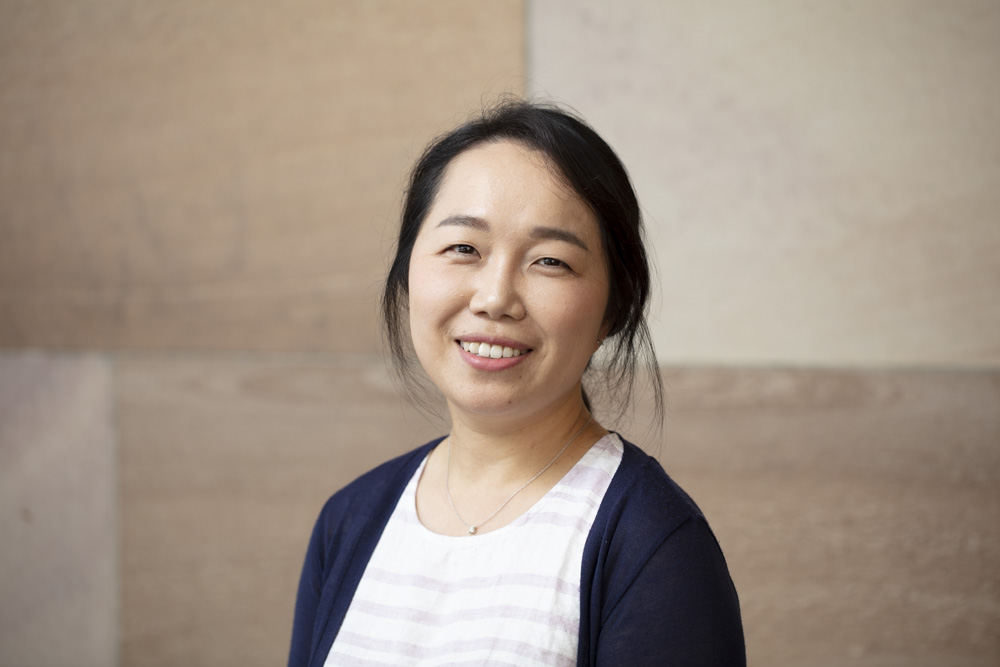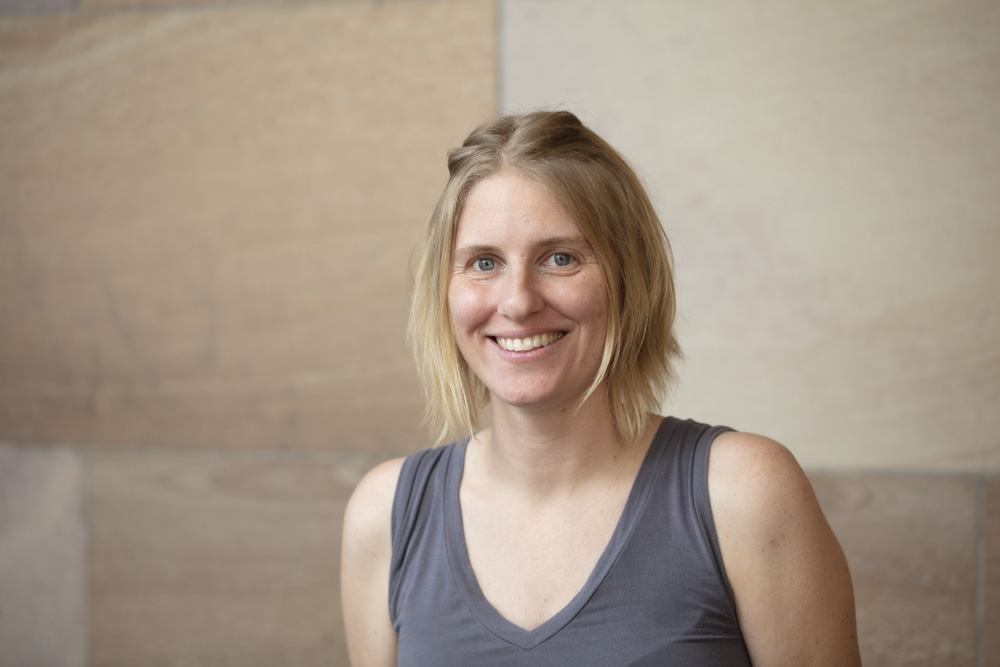 Collaborating researchers