Full title
Therapeutic Inhibition of Acid Sensing Ion Channel 1a Recovers Heart Function After Ischemia-Reperfusion Injury
***NOTE: Correction to: Therapeutic Inhibition of Acid Sensing Ion Channel 1a Recovers Heart Function After Ischemia-Reperfusion Injury
Originally published 20 Sep 2021, https://doi.org/10.1161/CIR.0000000000001020Circulation. 2021;144:e211. This article corrects the following
Therapeutic Inhibition of Acid-Sensing Ion Channel 1a Recovers Heart Function After Ischemia–Reperfusion Injury***
Meredith A. Redd , Sarah E. Scheuer , Natalie J. Saez , Yusuke Yoshikawa , Han Sheng Chiu , Ling Gao , Mark Hicks , Jeanette E. Villanueva , Yashutosh Joshi , Chun Yuen Chow , Gabriel Cuellar-Partida , Jason N. Peart , Louise E. See Hoe , Xiaoli Chen , Yuliangzi Sun , Jacky Y. Suen , Robert J. Hatch , Ben Rollo , Mubarak A.H. Alzubaidi , Snezana Maljevic , Gregory A. Quaife-Ryan , James E. Hudson , Enzo R. Porrello , Melanie Y. White , Stuart J. Cordwell , John F. Fraser , Steven Petrou , Melissa E. Reichelt , Walter G. Thomas , Glenn F. King , Peter S. Macdonald , and Nathan J. Palpant
https://www.ahajournals.org/doi/10.1161/CIR.0000000000001020
Abstract
Background: Ischemia-reperfusion injury (IRI) is one of the major risk factors implicated in morbidity and mortality associated with cardiovascular disease. During cardiac ischemia, the build-up of acidic metabolites results in decreased intracellular and extracellular pH that can reach as low as 6.0-6.5. The resulting tissue acidosis exacerbates ischemic injury and significantly impacts cardiac function.
GIH contribution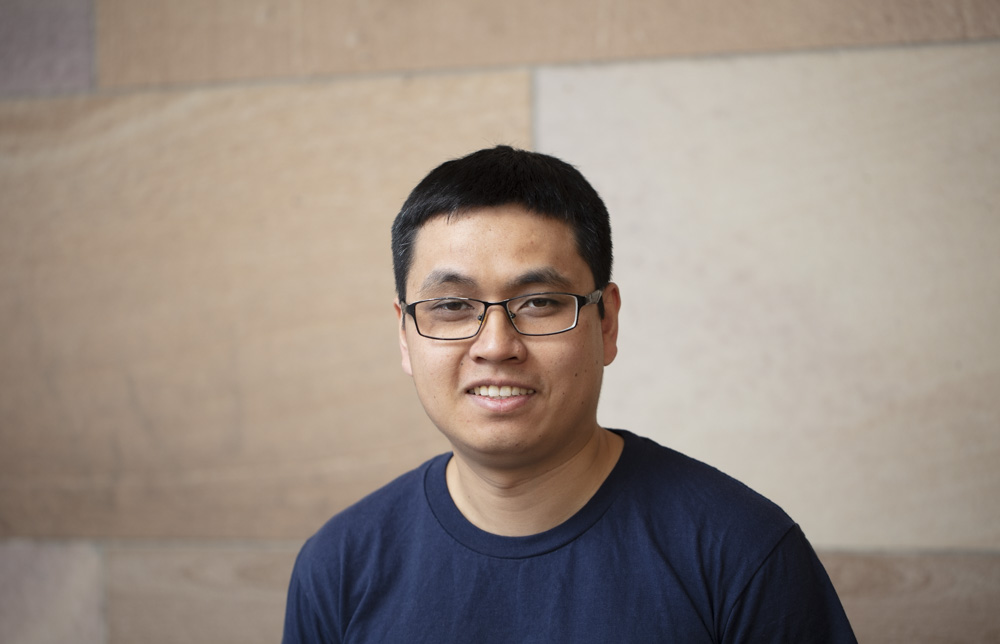 Through our GIH funded collaborative project "Dual guide screening" and in association with the Queensland Facility for Advanced Genome Editing (QFAGE) and Agilent, we have generated a workflow for high efficient CRISPR knockout using optimised multiple guide RNA design. 
This workflow was utilised by GIH team member Dr Di Xia for the research within this publication by Meredith A. Redd, et al, where Di prepared the method for the genome editing strategy design, supervised the CRISPR transfection, troubleshooting and analysis to generate the Asic1a knock-out iPSCs, along with training members of the QFAGE in the procedure.