Deciphering the epitranscriptome machinery using direct native RNA sequencing
Funding source:
Genome Innovation Hub Collaborative Project (UQ infrastructure)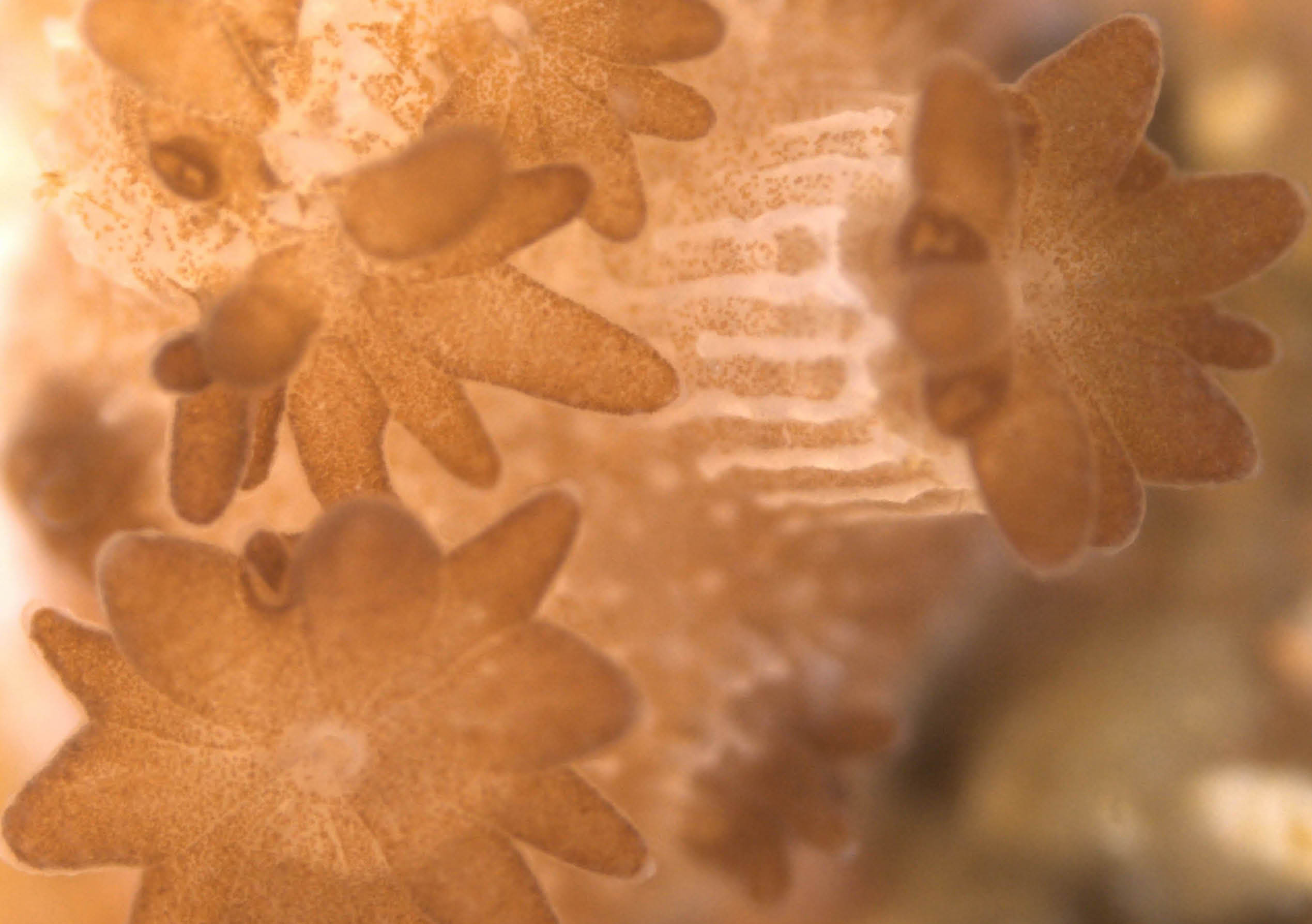 Aims
To develop a novel sequencing-based protocol to comprehensively identify modified bases in transcriptomes using direct native RNA sequencing technology from the microalgae Symbiodiniaceae that are critical symbionts to corals and coral reefs. The microalgae represents the worst-case scenario due to their known idiosyncratic genome and gene features. The established workflow from this project will be applied in other collaborative projects at UQ, paving the way for investigations of epigenetic regulation in any eukaryote organism bypassing the tedious conventional approaches limited to specific base-modification types, and/or the costly immunoprecipitation methods. 
Brief project outline
Epitranscriptomics is an emerging field of genome research that investigates the transcriptome-wide distribution and function of mRNA modifications, and their impact on downstream translation of protein-coding genes. These mRNA modifications present an essential component of the already-complex transcriptional machinery of eukaryotes.
Using a model system, this project will establish protocols and analytic workflows for the comprehensive identification of (a) base modifications and (b) transcription start sites including novel caps, directly in mRNAs using the native RNA sequencing technology. This project is strategically designed to leverage existing genome and transcriptome data to pinpoint the locations of the modified bases. Novel analytic workflows for identification and classification of base modifications from Nanopore signals will be developed using available machine learning methods, guided by existing genome and transcriptome data. All tasks will be conducted in close collaboration among researchers at GIH together with the Chan, Bodén and Erskine groups at UQ.
Combining the wet-lab and bioinformatics capacity of GIH, and leveraging existing data, workflows and expertise available at UQ, this project will establish new standards for epitranscriptome studies. These experimental protocols and workflows in conjunction with innovative sequencing technologies will pave the way for epitranscriptomic analysis of any eukaryote organisms. 
Genomics-based innovative aspect of proposal
This proposed project is the first to adopt native RNA sequencing to comprehensively assess modifications of mRNA and locations of all modification types, guided by extensive sequence data. Chan Group at the Australian Centre for Ecogenomics (ACE) leads the world's largest concentrated sequencing effort for Symbiodiniaceae and related species (i.e. the dinoflagellate algae). The proposed epitranscriptome analyses in this project will be the world's first investigations for any algal system. The distinct types of RNA modification identified from the Nanopore (electrical current) signals will provide new standards essential for benchmarking purposes in future analyses of this nature.
Working closely with GIH, the techniques established in this project will be first developed for eukaryote samples, and through consultations with the ACE sequencing facility extended to prokaryote systems (i.e. for which polyadenylation is not a feature of mRNAs). The developed techniques and analytic workflows can be readily extended to other innovative approaches, e.g. to investigate single-cell epitranscriptomes or meta-epitranscriptome from environmental samples, driving innovation in genomics research at UQ beyond this proposed project. In this way, this project will drive innovation in genomics research at UQ and elsewhere, with a significant global impact.
Broad applicability of the technique
Transcriptome-wide distribution and function of mRNA modifications is increasingly appreciated as key regulatory elements for transcription and translation of protein-coding genes. A sound understanding of this essential layer of transcription machinery in eukaryotes is fundamental to our understanding of genome biology. Our comprehensive analytic workflow for identifying base modifications of mRNA, transcription start site and novel caps will set new standards for future research of this nature and provide a foundational reference for future research. This approach has can be readily applied to other eukaryote systems, with the potential of extending to prokaryotes and analysis of meta-epitranscriptome from environmental samples. There is a strong interest within the research community for immediate adoption of this technique when it becomes available. We will work with other UQ researchers to adopt these workflows in other organisms.