RNAscope® HiPlex assay using an automated slide scanner

In brief
RNAscope® Assay is the most advanced RNA in situ hybridization (ISH) assay based on ACD patented technology with signal amplification and simultaneous background noise suppression which advances RNA analysis in tissues and cells. Unique to this technology, RNAscope® delivers quantitative, sensitive and specific molecular detection of RNA species on a cell-by-cell basis with morphological context in a single assay. This enables researchers to visualize which genes are expressed, localize where they are expressed, and quantify the level of expression.
Highlights
ACD RNAscope® Hiplex assay allows to simultaneously detect up to 12 RNA targets per slide.

Users enable to investigate expression as well as the positional relationship between multiple genes at a single cell level.
The assay utilises an automated slide scanner to create high-quality virtual slides and capture fluorescence images with high throughput.
Standard operating procedure (SOP)
Please contact Stacey Andersen (operations manager) for the updated SOP. 
GIH team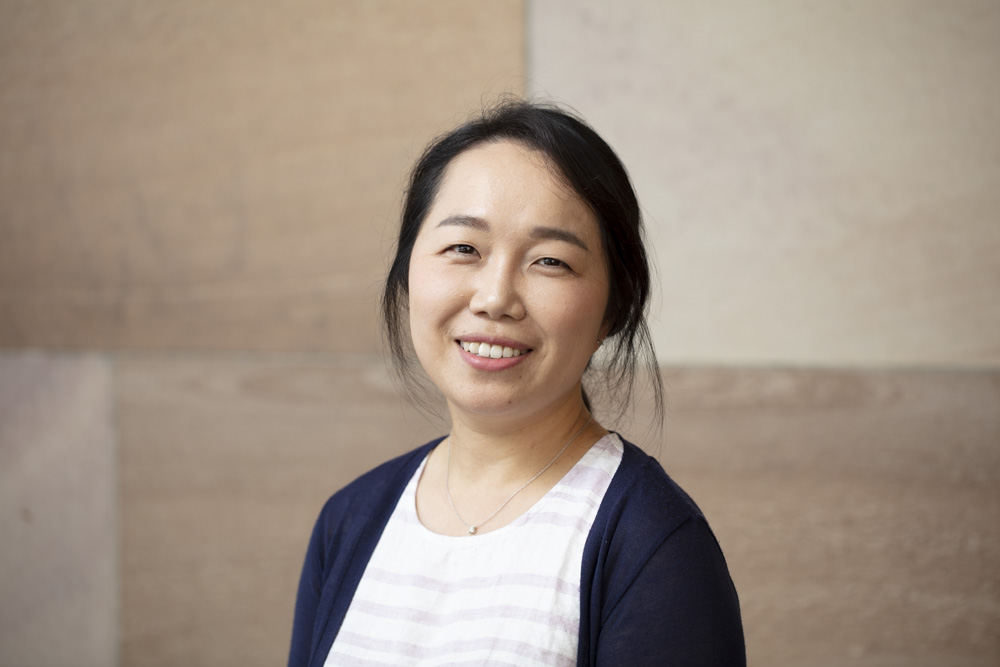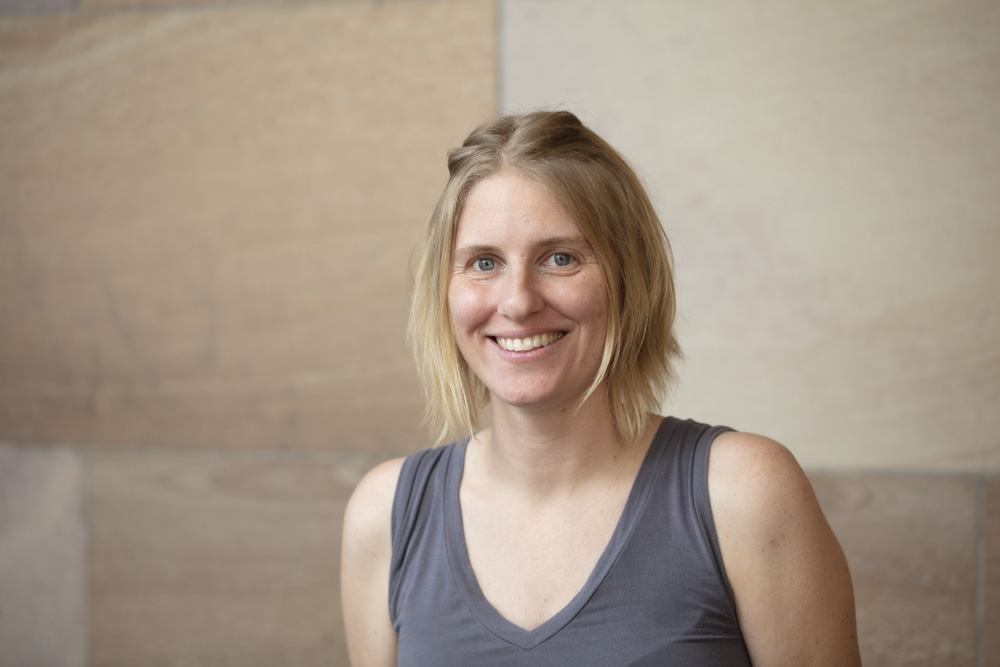 Collaborators