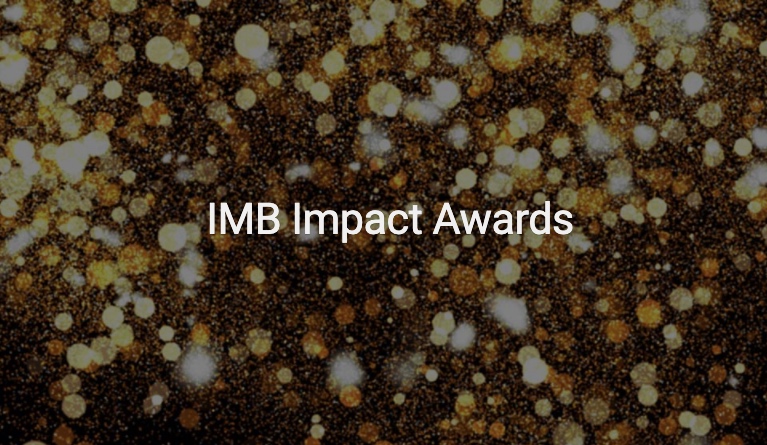 The Institute for Molecular Bioscience (IMB) Impact Awards provide an opportunity for the Institute to acknowledge and celebrate the outstanding achievements and successes of their fellow staff and students. By publicly recognising and thanking their colleagues for their dedication and high-quality work, they make a statement about the positive and collaborative culture they value at the IMB.
We are proud to announce that GIH's sequencing expert Stacey Andersen and lead bioinformatician Jun Xu, have both been nominated in the 2021 IMB Impact Awards in recognition of their efforts in collaborative IMB-based projects. 
Jun and Stacey's research work includes both short and long-read sequencing, single-cell, spatial transcriptomics and machine learning. 
Check out some of Stacey and Jon's great contributions to our successful GIH project outcomes including scSplit, CAGE and Spatial genomics technologies to study cancer and genetic diseases in tissue contexts.